VR Family Sex Simulator
Family sex games and its community of developers have been in development of a VR family sex simulator which will be compatible with Oculus Rift and other VR devices. We have been dedicated to simulating the best family and incest sex game and when it comes to having the best, we knew we had to add VR sex simulators into our game. There will be separate mods and missions added for each VR arcade where you can still build and customize your family members.
New quests and items have also been added into the game specifically created for the VR experience to keep your head in the game. There is nothing better than fucking your step sister in VR and simulating your darkest and most secret desires.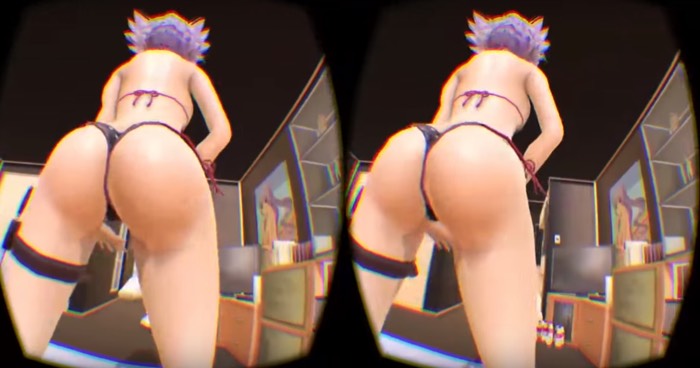 Features
Full 360 VR
4K Ready
25 missions and quests
Ability to customize your characters
Compatible with all VR devices
If you don't have a virtual reality device such as the Samsung or Oculus rift, we recommend getting a nice budget pair of google VR headsets. Our games work perfect on you mobile device and google VR.